Find a Gift to Fit your Budget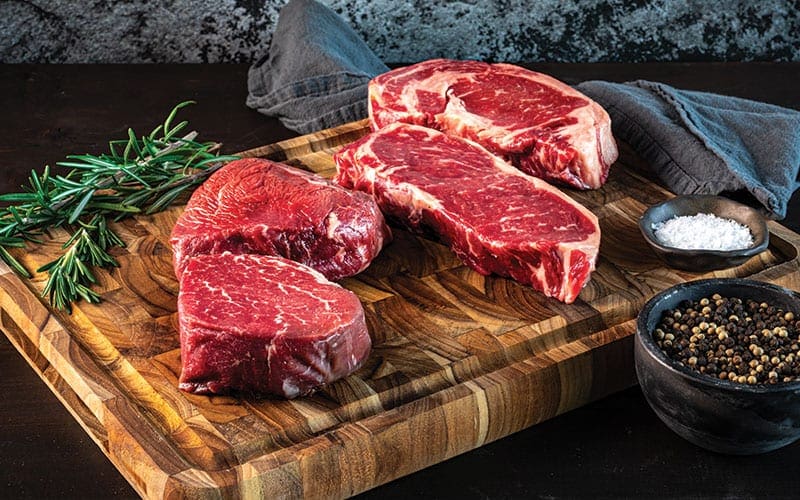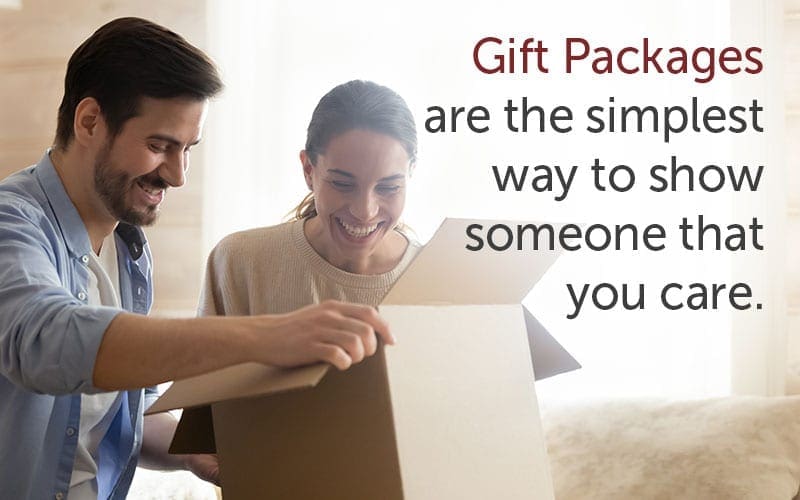 Much the same as they've been in years past, our gift subscriptions are the gift that keeps on giving all year long.
Simply select the amount that you'd like the card created for, and we will create the card with a unique "one time use" code on an attractive card. The card can be mailed, or emailed, to the giver or the receiver. Our gift cards are good for 12 months from the day they are purchased.