Nebraska Star Beef® is owned and operated by the Klute family from Kearney, Nebraska. The employees of Nebraska Star Beef® are all members of the Klute family, with the exception of 3. We have been raising corn and cattle in Nebraska for 4 generations – we are family farmers.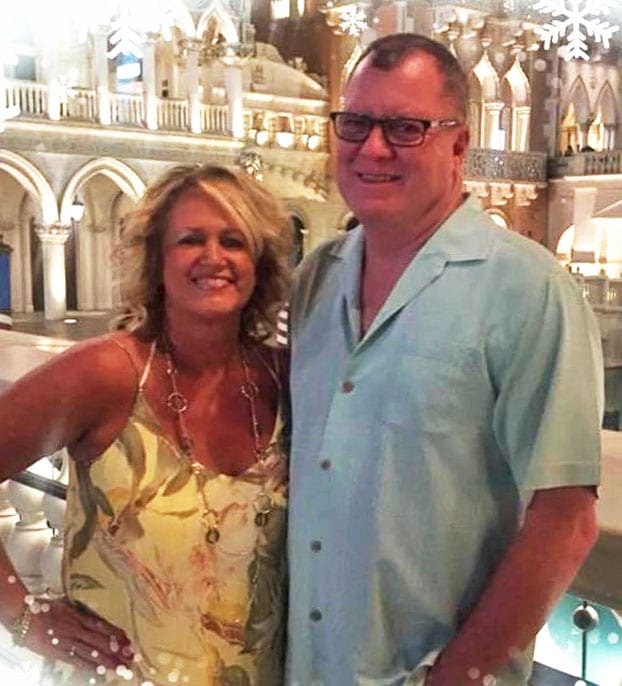 Dale & Shawna Klute
Dale is "the boss" and Shawna is his wife. They help keep us on the straight and narrow and our focus on product quality and building a functional business. Dale has been in the cattle business all of his life and has kept a narrow focus on producing the best beef in the world – Dale is the reason the quality is so good. Besides working hard, Dale and Shawna spend a lot of time with the grandkids and at sporting events. GBR!!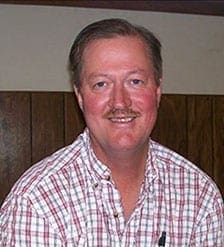 "Uncle Dan" Klute
Dale's little brother, Dan's primary focus is sales. Dan has been in Sales most of his adult life, but his first calling was radio. We'd never say that Uncle Dan has a face for radio, but he does have a pretty good radio voice and an encyclopedic knowledge of music. That is surpassed only by his love of cooking.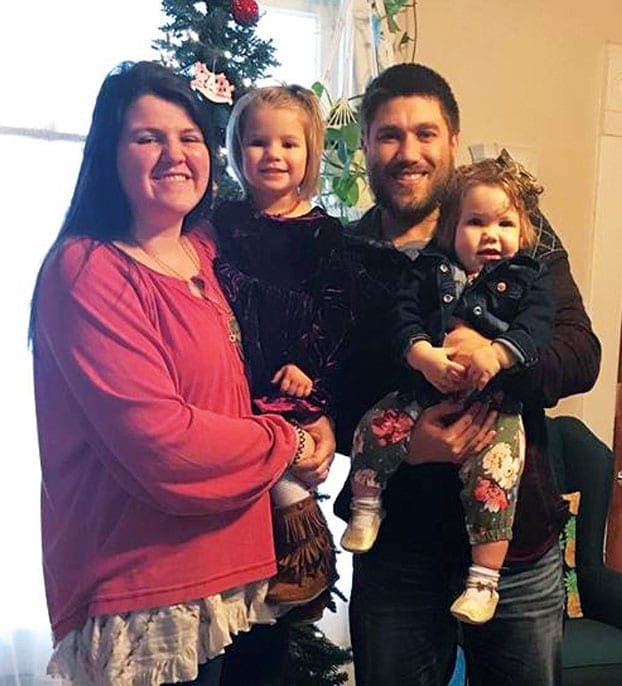 Jordan Sanchez
Jordan's primary function is comic relief but he also helps with book keeping, order shipping, assembling products – like seasoning kits – and pretty much anything else that needs to be done, to include light plumbing & janitorial work. Jordan is also active in developing sales accounts with Collegiate and Professional athletic organizations.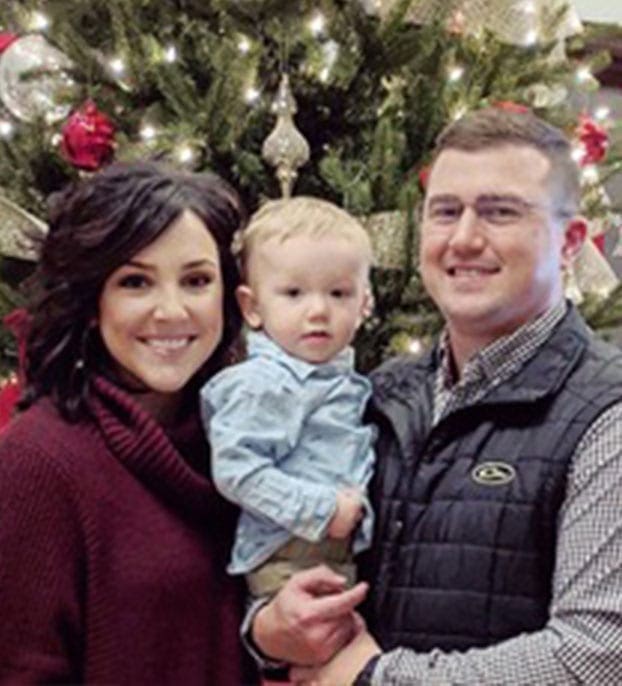 Chandler Klute
Dale and Shawna's youngest son. If you are one of the thousands of folks who has ordered our products from our website or amazon, Chandler is the guy who picked, packed, and shipped your order.
Chandler shares ownership in Nebraska Star Beef and helps Dale and Shawna run the family restaurants – Joy's Table and Angus Burgers and Shakes. Chandler is a former collegiate athlete and works with a growing number of college and professional athletic teams who purchase Lucky
Beef Jerky.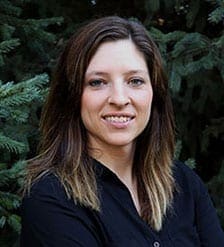 Jaysie Grabenstein
The first non-family employee … but she might as well be family. Jaysie has been involved with Nebraska Star Beef since the earliest days of Steve & Joe at the kitchen table. We were very lucky to get her hired away from her first post-college job a couple years later and now she is the keeper of websites, catalog and most all marketing efforts. She works with us full time now, but resides in Colorado.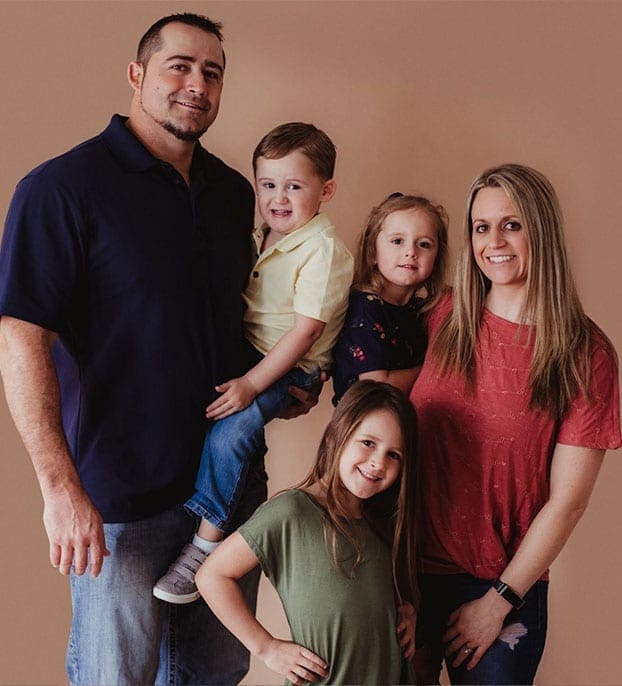 Kayla Pfister
Dale and Shawna's daughter, Kayla, is the queen of Quickbooks and makes sure the books stay clean and tidy. Kayla is also very active in coordinating production and making sure that we've got plenty of inventory to ship to our growing customer base. Kayla also shares in ownership of Nebraska Star Beef. Like the rest of the crew, she wears lots of hats, and if you call in with a customer service question, issue, or just to learn more…there is a very good chance you'll be talking with Kayla.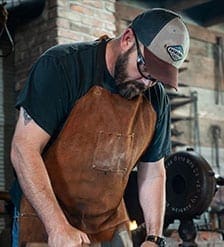 Steve Johnson
Dale & Shawna's nephew and cousin to all except Jaysie, Haley, and Jordan, Steve came to work  for Nebraska Star Beef on Jan 1, 2011 from an unlikely background. At that point in time, when it came to cattle, Steve only knew which end food went in and where it came out. Today, Steve helps Jaysie make sure the sales, marketing, and website are on-point and takes care of product development projects.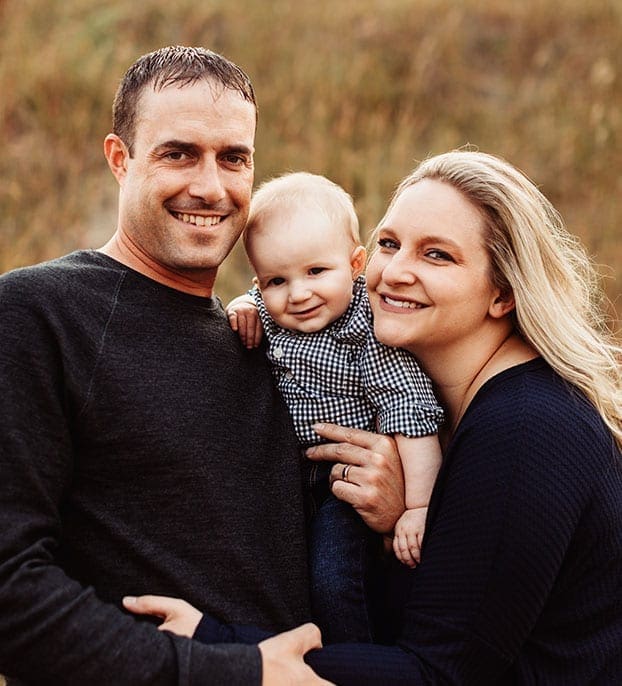 Derek & Katie Story
Derek & Katie Story are the other husband/wife duo on the Nebraska Star Beef team. In addition to being Katie's husband, Derek is one of Dale and Shawna's sons and helps out in the distribution center and handles the majority of the deliveries to restaurants. Katie helps out in the office and in addition to keeping the company Facebook pages looking sharp, she handles various other day to day tasks from customer service to accounting.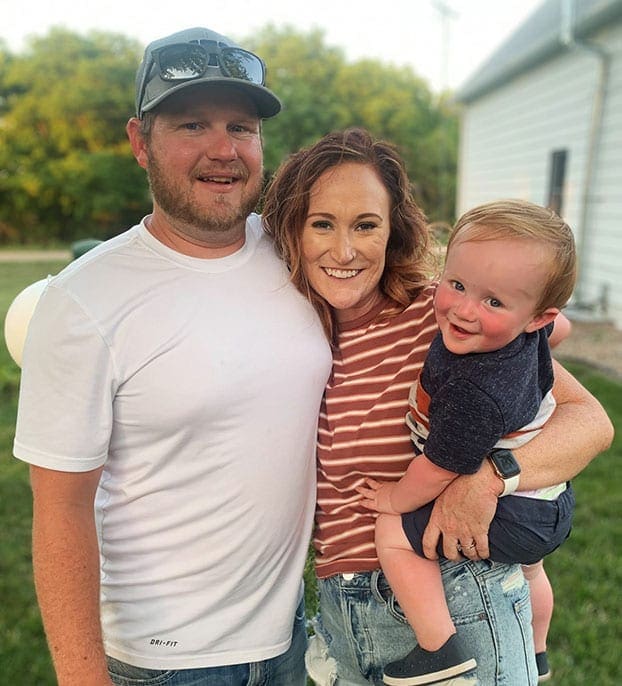 Haley Bernt
Haley is the newest member of our team. We're still getting to know her, but so far we like her. She's a native Nebraskan, just like the rest of us, and is a fan of the Big Red, corn fed beef, and tomato juice in her Busch Light. She has a degree in Marketing to go along with some real world experience in digital sales & marketing. She has already made a seriously positive impact on our Amazon game and is great help with content creation in general.We expect she'll bring lots of "why didn't we think of that" moments on our path to being the best online steak company on the internet. When Haley isn't busy helping us win, she enjoys traveling and being outdoors doing things from running to hanging out at the river with her family and friends.