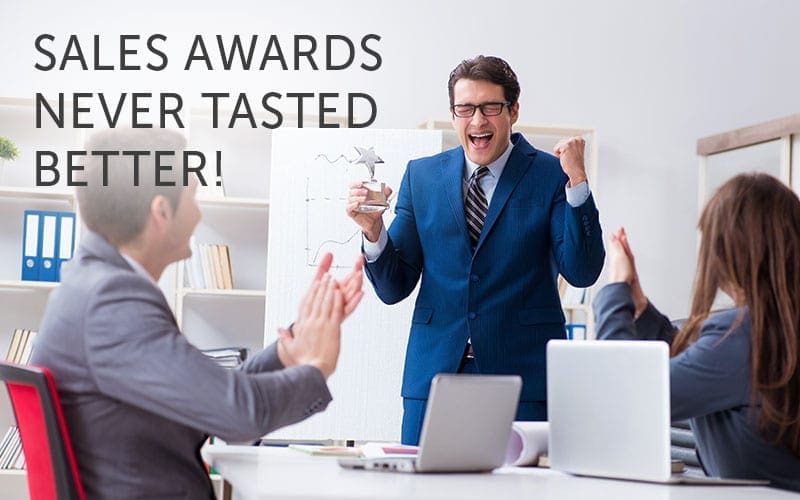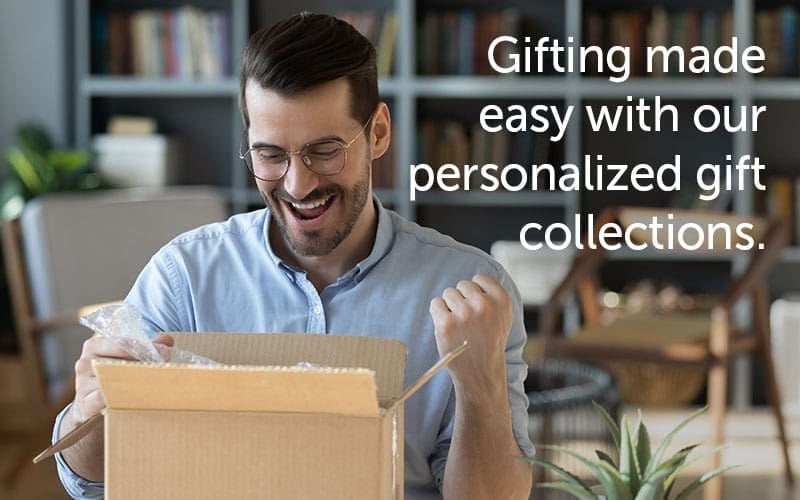 Our Personalized Gift Collections allow recipients the freedom of choice!
What's the gift that everyone can agree on?? Choice.
That's right, when you gift your valued customers one of our premium curated gift collections, you're giving them the power to choose the item that best suits their taste. Our personalized, price point based, collections go far beyond the run of the mill gift cards and present your VIPs a selection of products from which they may choose, as opposed to a cookie cutter gift card. What's more, they can order the packages when it best suits their busy holiday schedule.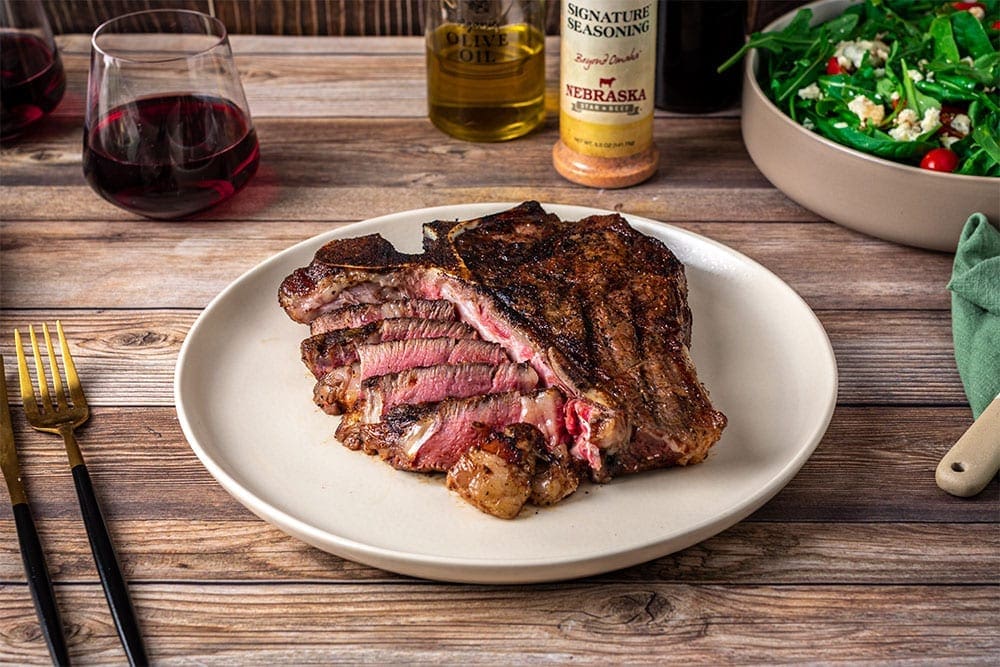 Much the same as they've been in years past, our gift bundles are a simple but impactful way to show someone just how much you care about them. We always offer FREE SHIPPING on all our orders, including gift bundles.
Simply select the amount that you'd like the card created for, and we will create the card with a unique "one time use" code on an attractive card. The card can be mailed, or emailed, to the giver or the receiver. Our gift cards are good for 12 months from the day they are purchased. 
If you're one of those folks who is ahead of the curve and would like to have an optimum spot on our holiday shipping schedule for all your gifts, just give us a call and we'll get your order added to the schedule. It's filling up fast, so don't wait too long!