We are family farmers committed to excellence.
We value your opinion and what matters to you matters to us.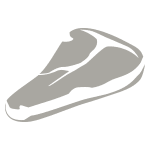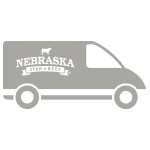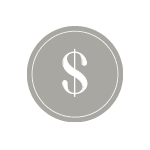 Cost Efficient (Quality isn't Cheap)
Good Stuff Second order of jerky from Nebraska Star Beef. Great service, fast shipping and most importantly, some of the best jerky I have ever had.
David Updike
Bakery Manager, Happy Hollow Club
8/01/2019
Very good service My order came very quick and as posted on the webb site. I was very happy to see that everything was still frozen. Will buy from this company again
Victor R. Davidson
8/30/2019

Organic meat decent price
Nebraska Star Beef Club is the best way to make sure that you've always got better steaks than your friends.  Buying meat at the store can be a crap-shoot, sometimes you end up with a great steak…other times…not so much.  Nebraska Star Beef is a premium, single source, all natural beef program built from the ground up to be frozen.  All of our beef grades USDA Choice and Prime BUT we take it a step further than most fresh counters and age our beef to the peak of perfection, then flash freeze it.  This means steaks, roasts, and burger from Nebraska Star Beef is VERY consistent and always ready to go.  It'll store in the freezer for up to a year in it's special packaging, or it can be thawed and cooked as soon as it arrives at your door. 
Life is busy, let us help make sure that you always have great beef.