We are family farmers committed to excellence.
We value your opinion and what matters to you matters to us.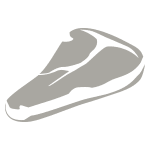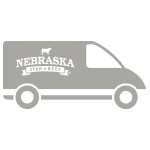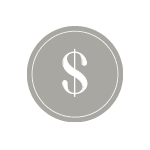 Cost Efficient (Quality isn't Cheap)

I order the Holiday Gift Packages from Nebraska Star Beef every year for Christmas Gifts. I continue to order these, every year, due to the positive feedback regarding the quality of the items being received. I've been purchasing all my beef from Nebraska Star Beef for several years now. They offer some of the best steaks, burgers, and seasonings on the market. You won't regret purchasing from this wonderful family!
packing great meat but meat needs to be individually packed portions need to be singular not total count
First order from Nebraska Star Beef, 10lbs boneless rib roast for Christmas dinner. I ordered a roast from a different firm last year, supposedly prime beef. Cooked it perfectly (I do the reverse sear method, low/slow until approx. 115° internal, let it rest, then sear the outside on a cast iron pan on my grill for about 10 minutes. Rest again. Hits a perfect medium rare just about edge to edge.) but was very disappointed with flavor, tenderness, and juiciness. So I was a little gunshy, and this was even more more. Trimmed the fat and cut it down to a 5 lbs roast with three really nice steaks as well. Cooked using the same method as above. Came out wonderfully again. But this time, no worries, not only did it look beautiful, it was wonderfully tasty, tender and juicy. My wife agreed there was no comparison to the beef we had last year. This was what Prime Rib ought to be! Thanks, Nebraska Star Beef, for making our Christmas meal a five star affair!
Nebraska Star Beef Club is the best way to make sure that you've always got better steaks than your friends.  Buying meat at the store can be a crap-shoot, sometimes you end up with a great steak…other times…not so much.  Nebraska Star Beef is a premium, single source, all natural beef program built from the ground up to be frozen.  All of our beef grades USDA Choice and Prime BUT we take it a step further than most fresh counters and age our beef to the peak of perfection, then flash freeze it.  This means steaks, roasts, and burger from Nebraska Star Beef is VERY consistent and always ready to go.  It'll store in the freezer for up to a year in it's special packaging, or it can be thawed and cooked as soon as it arrives at your door. 
Life is busy, let us help make sure that you always have great beef.